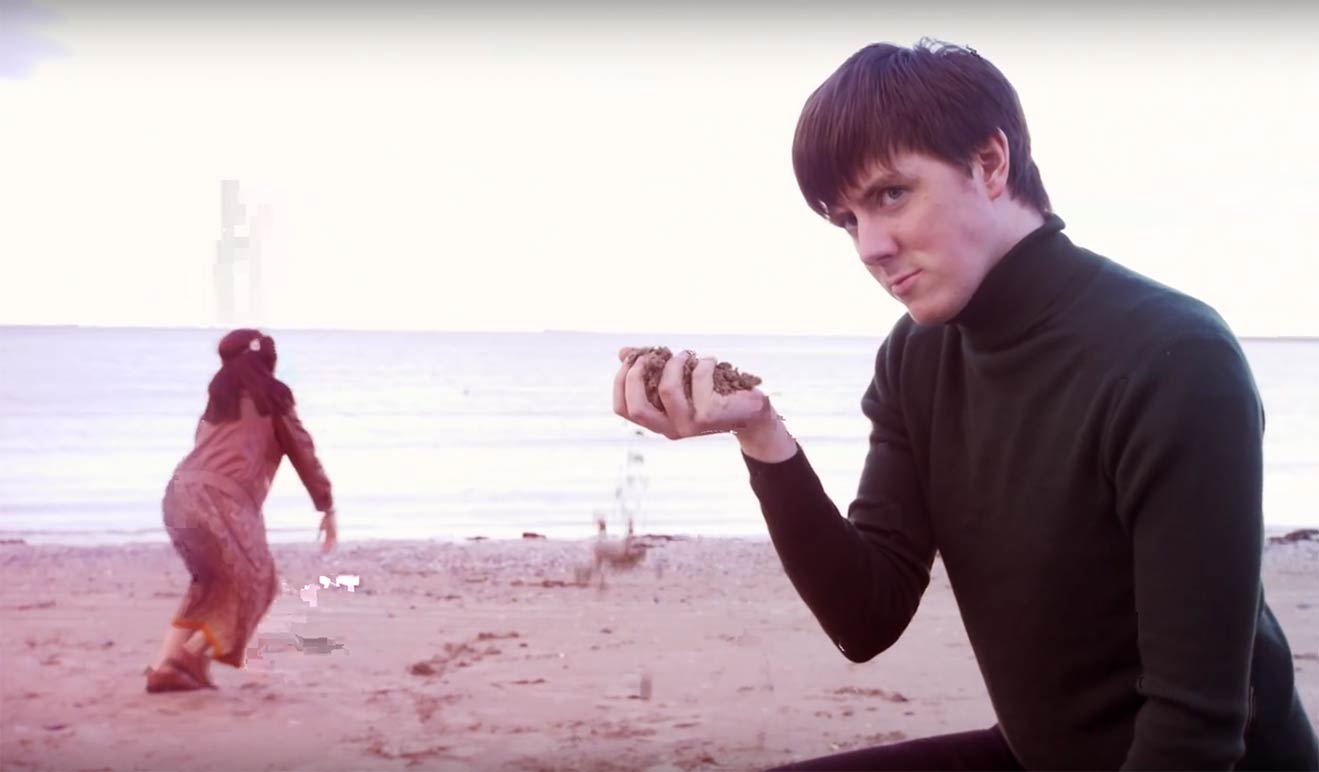 Take a look at the latest comedy short from Dublin-based collective, Dreamgun – Back In Town.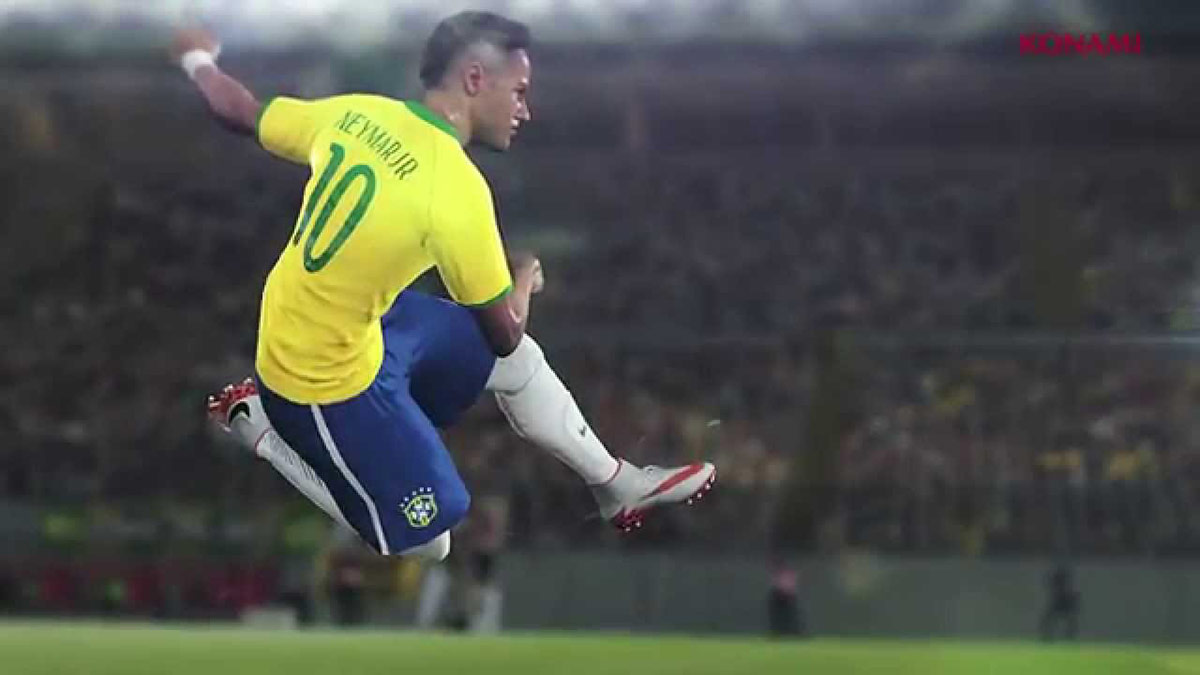 Getting some good kicks out of this year's PES iteration, here's a quick goals compilation with a variety of standard finishes.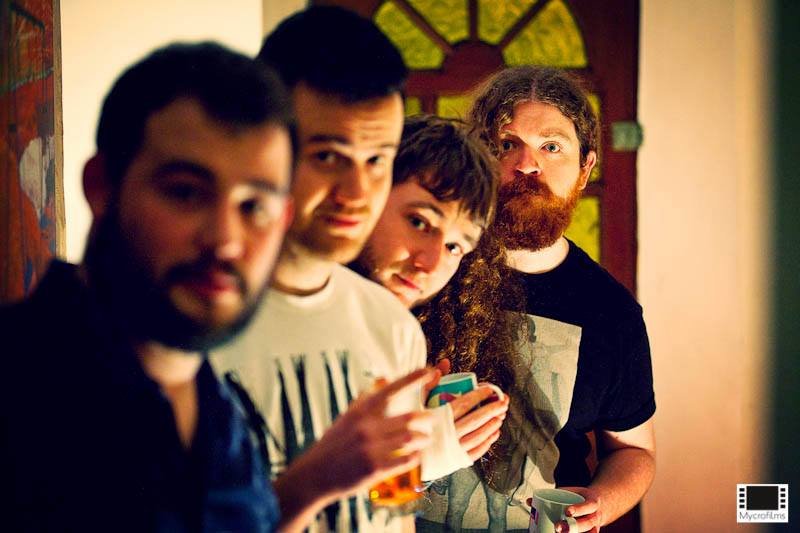 Mycrofilms short Daffney Molloy, shot in Kilkenny, is part of the 2015 programme for the IndieCork Film Festival, running 4-11 October.